What is Background Removal Service in Photoshop?
Photo background removal is a way of eradicating the unwanted backdrops by using Photoshop's action. For getting the better quality of photo's edge, obliviously you need expert photo editors and the best quality software. Handmade tools are the best for this kind of remove background. However you can get this service by the automated software but you never get your quality tasks.
To get the photo background removal perfectly, you have to be dependable on experienced photo editing service providers. Because they know the secrets of using the Photoshop's tools intelligently. Background removal has the alternative name and we know it as photo cut out service. However, in this digital world, it is used on a large scale in different genre of photo editing services.
It is used on different purposes like for making the photos attractive, to know the real shape of the object, understanding proper sizing, and it is a new window of photo editing service. Again, it works for not only dust removal but also for natural looking photos. In this article, we are going to share you some important subject for background removal service for your online or e-commerce business.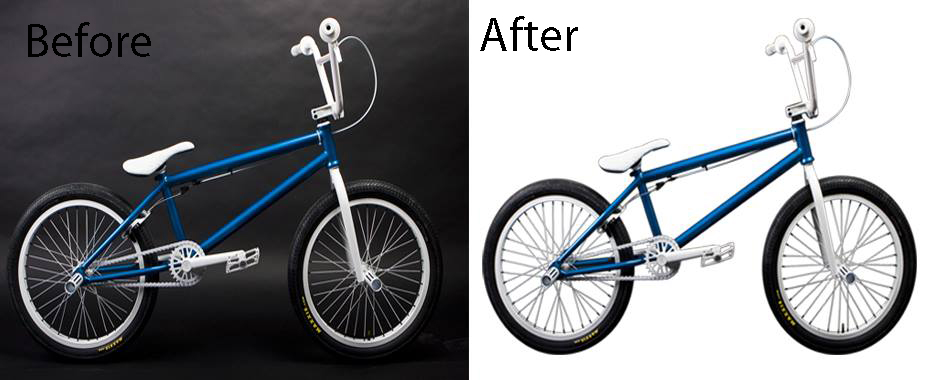 Types of Background Removal Services:
There are 3 types of photo background removal such as basic, medium and complex. You will get the different way of use for such kind of background based image. We represent you these respectively.
SIMPLE Shaped Subject:
To drive away the background from the photos that containing less than 6 anchor points is simple shape subject. Professional photographers use it to drive away all kind of dust from the object. For this type of action, designers take the actions with straight and rectangular as well as curve based images. These types of images, you won't get any hole.
MEDIUM Shaped Subject:
This type of image's edges are medium. It needs time to clip around the object. With a view to masking the good shape of the product image, you can you pen tool. Then you can get the perfect shape for medium shape background removal service. It is necessary to control rough edges of the photo. Professional photographers have to fix out many problems in correcting the image.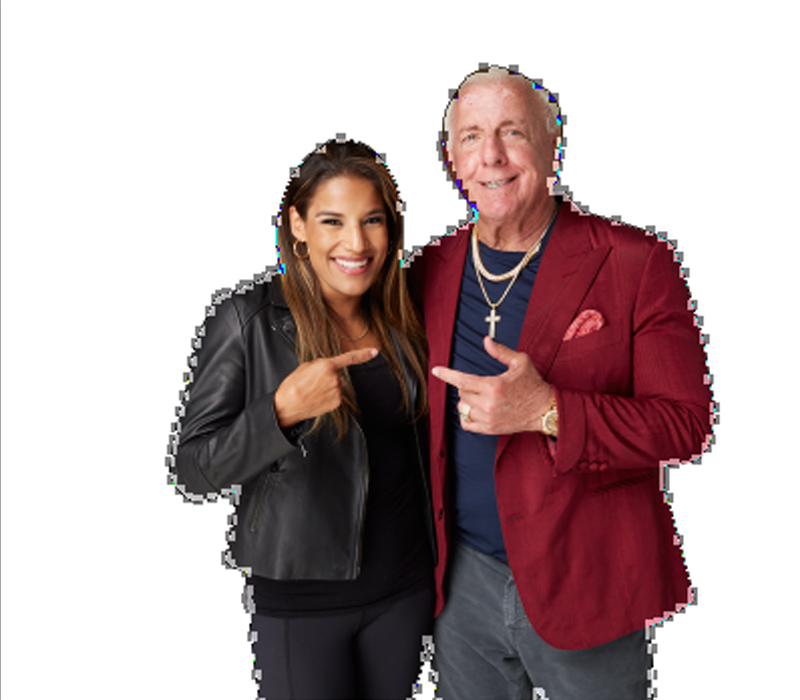 COMPLEX Shaped Object:
Here you need to remove the complicated background. Its edges are much more complicated and are formed of huge anchor points. For getting the perfect shape from the complex shaped object, it is required a complicated clipping path. Then your aim will be the transparent background. There we get the multiple holes and anchor points on the surface of the image. Such kinds of images are found in jewelry, hairy and furry.
The Necessity of Photo Background Removal Service:
Highlight  the Main Object
Removing Unwanted Background and dust:
Making Brand
Visual Impact
Highlighting the Main Object:
The aim of your photo editing is to highlight the principal object. Background removal service actually works for it. To get the complicated image with the perfect shape, you need it. When you see the before and after image, you can then realize the reality of background removal service in many sphere of photo editing.
Removing Unwanted Background and Dust:
The image containing with many dusts and spots never bring you good result. Actually online shoppers love to show the image with isolated background. When the professional photographers or graphic designers use such type of background removal service, the image will be natural and authentic looking. At the same time, it removes your dust ultimately. If you want to get your images dust removing, you can message us.
Making Brand
Great looking image increases the online shoppers. If you want to get huge traffic for your website, you need attractive and perfect and natural image. Every shopper purchase the product by seeing the displaying image. If the displaying image is perfect to their imagination, they add it to their cart. As online shoppers do not feel the product physically, they see product image very profoundly. So it brings a refashions with the customers. So it works for making brand. However it is possible to get by photo background removal service. Clipping Solution Asia is perfect company for background removal service.
The Visual Impact:
Exactly, visual impact is the first impression for the customers. When you use white background, it easily high-light your focus point. And customers can get detailed idea over the product. So background removal is necessary for visual impact
Who Need the Professional Background Removal Services:
In this digital and competitive world, there is a great demand of perfectly background removal service. It is an important service in photo editing faculty.
Fashionable Product Business Owners:
In fashion industry, background removal is a greatly needed. To give the details and perfect ideas about the product, it needs a great presentation. If you use unprofessional image, certainly it hampers to find out the fault of the customers. To give clean and clear idea of the customers, different types of fashion industries do background removal service.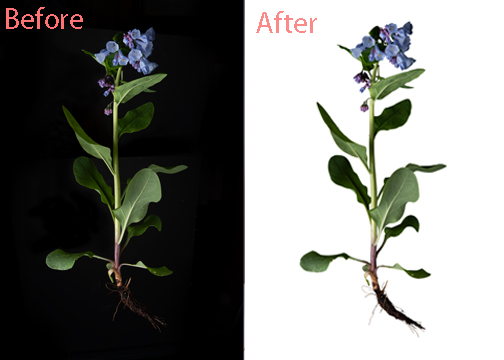 For the E-commerce Businesses:
NOW, we can see different types of e-commerce businesses. Every business owner tries to draw the customer attention by giving the lighted advertisement. As a result they need bright looking image where background removal is necessary.
Online Shops:
Online shop owners need background removal service to present their products towards customers. It makes clear conception. And it increase online sales. Everyday there need a huge product image for giving the proper direction of the customers. With a view to giving the right appearance of product image, it is necessary to background removal service.
Small Business Agency:
Many small business agencies require photo cut out service to represent the product image in detail. For giving advertisement, background removal plays an important role.
Other Brands:
A great many brands use background removal services for focusing their business. However it is the part of their business. With a view to making your business standard, every time you have to focus your importance by selling products. Without good marketing it is impossible. Background removal is crucial need for drawing the attention of the customers.
Usability of an Image
The Ways of Getting Photo Background Removal:
You can use the 02 types of process for removing the background from the photos. These are the regular function of Photoshop's. Advanced Photoshop image masking, Photoshop masking and clipping path are the major function for removing background from the photographs.
1.The Process of Photoshop Clipping Path method:
Clipping Path is a Photoshop action. To remove background perfectly, you can use it. And it gives you super cut image. You have to use clipping path very carefully because it is very time-consuming. And troublesome work, it gives you the best result.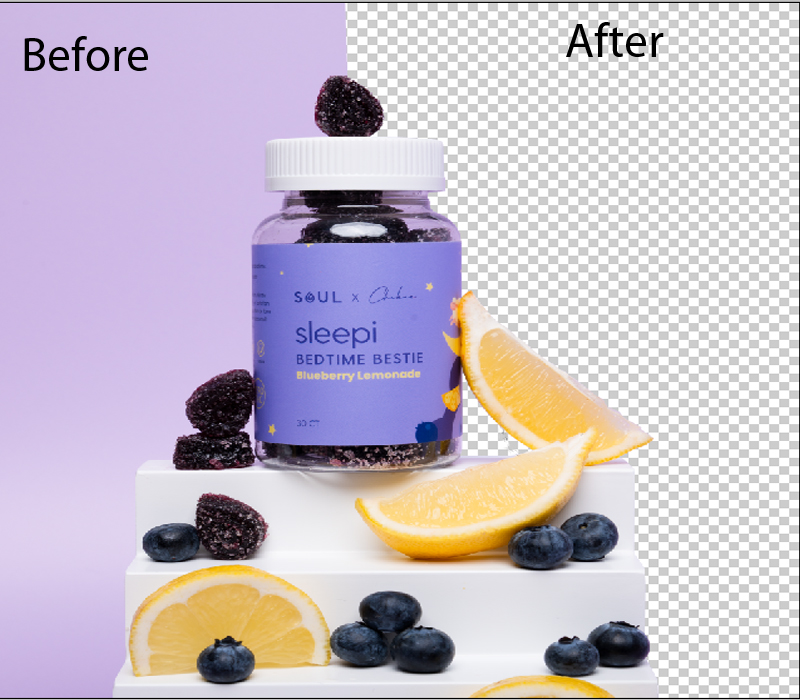 2. Photoshop Image Masking Method:
Photoshop image masking is a popular and regular service for removing background from the photo. The image having with many complicated edges, curves, lines, low details and others are difficult to remove background from the image. Think about your hairy image that flowing here and there. Certainly you have to use Photoshop image masking service for separating background from these complicated image. By using the tools of Photoshop, graphics designers modify, alter and add new layers for removing the object from the photo. This process is much effective than Photoshop clipping path.
Final Words:
Background removal is an important service in Photo enhancement service. To make the image attractive as well as natural, you can't think without it. Anyway, you will get quality photo cut out service because shoppers like to see the image with perfect shape. However it is possible to get a perfect shape with it. Clipping solution Asia is a photo editing provider. Get your quality services from us.