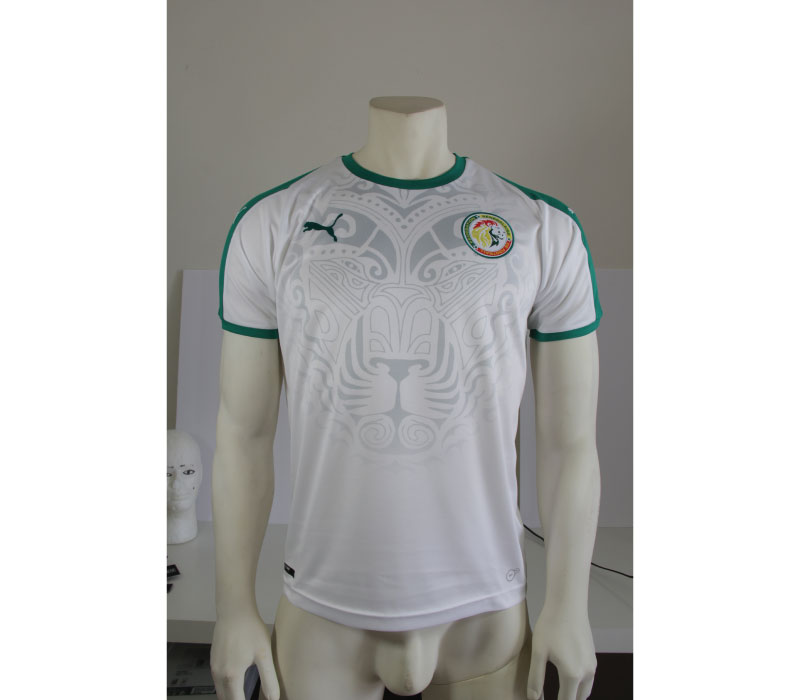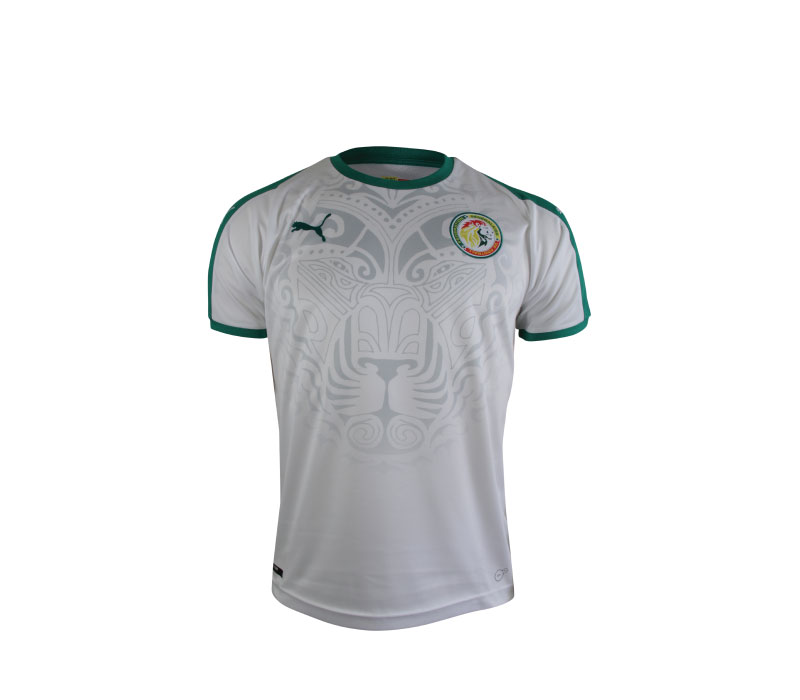 Ghost mannequin is an effective photo post-processing technique for apparel photo enhancement. The secret of ghost mannequin service is to put together photos of the interior and exterior parts of the apparel. At the same time, the model, dummy, and mannequin are removed from the apparel. A perfect presentation will ensure your product photos as the 3D viewing experience.
Many garment industries require this service to increase their sales. Clipping Solution Asia is a team-based photo editing Provider Company. We give ghost mannequin services and neck joint services at a reasonable price. You can collect it from us.
Get Image Ghost Mannequin Services at a coffee Cost
To get the clothing image in perfect shape, professional photographers have to do photography with the models, mannequins, or other items. When they photograph the shirt, t-shirt, jacket, swimsuit, etc., they will give 3D effects. And finally, it needs image post-processing for an eye-catching image presentation because the image with a mannequin will not give an exact look. 
But you need a professional-looking clothing image that gathers potential traffic. But it is regarded as the most complicated task in photo editing services. Complete a ghost mannequin image editing. It requires much more time than other photo enhancement service. That is why not a cost-effective service is. But we provide image ghost mannequin and neck joint service at cost effect service by maintaining quality. So get our free trial service.
Sorts Of Ghost Mannequin Services
Depending on the necessity, invisible mannequins are called ghost mannequins or ghost mannequin effects. you'll need to remove the complete model in some cases, while you merely have to eliminate an element or all of it in others. the subsequent information explains how we will remove ghost mannequins and therefore the types.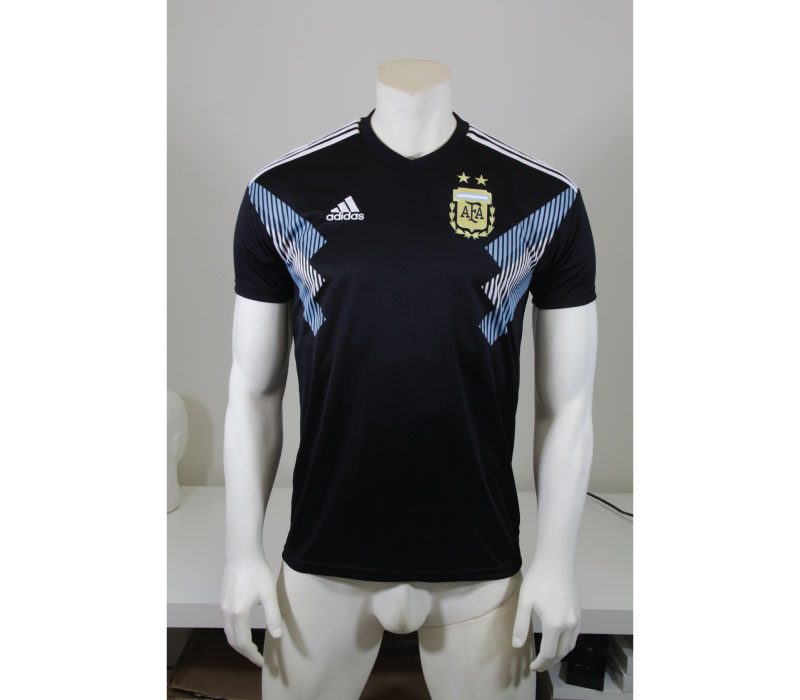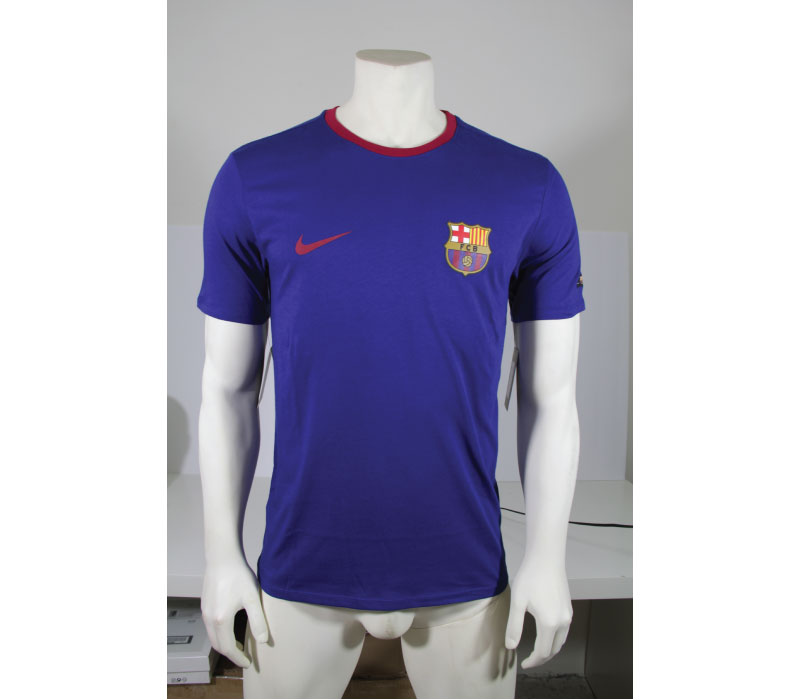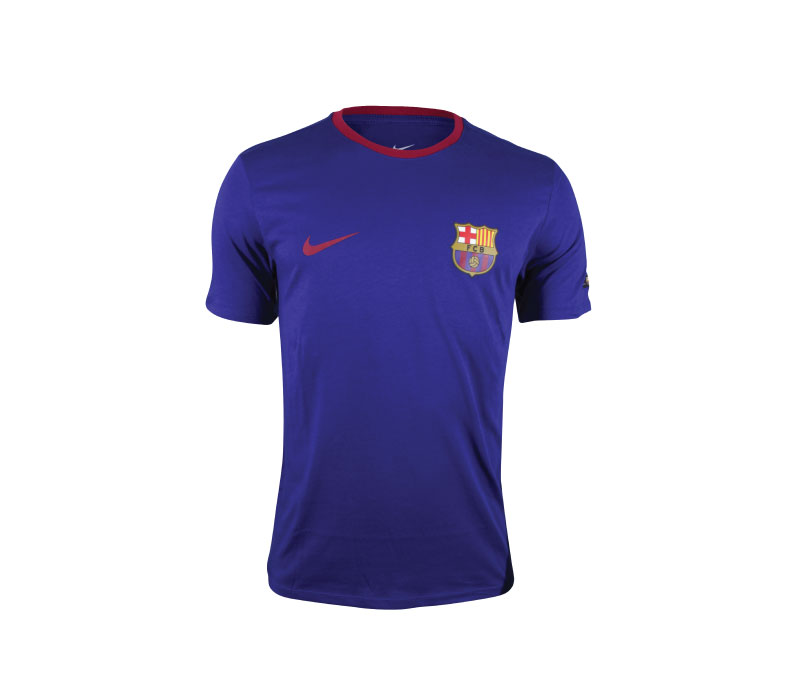 One of the standout services from Clipping Solution Asia is its 360-pack shot mannequin effect. For this effect, we request our clients to send us shots from all angles for her mannequins; from the underside, top, neck, and sleeve. Our graphic designers have the expertise to piece it all at once and produce still or moving effects.
For a ghost mannequin to appear professional, the rear and therefore the front of the neck must be connected together. this offers an entire and full shape and achieves the effect of a real ghost mannequin service.
For quality services at an inexpensive price, there's no better service provider to call upon.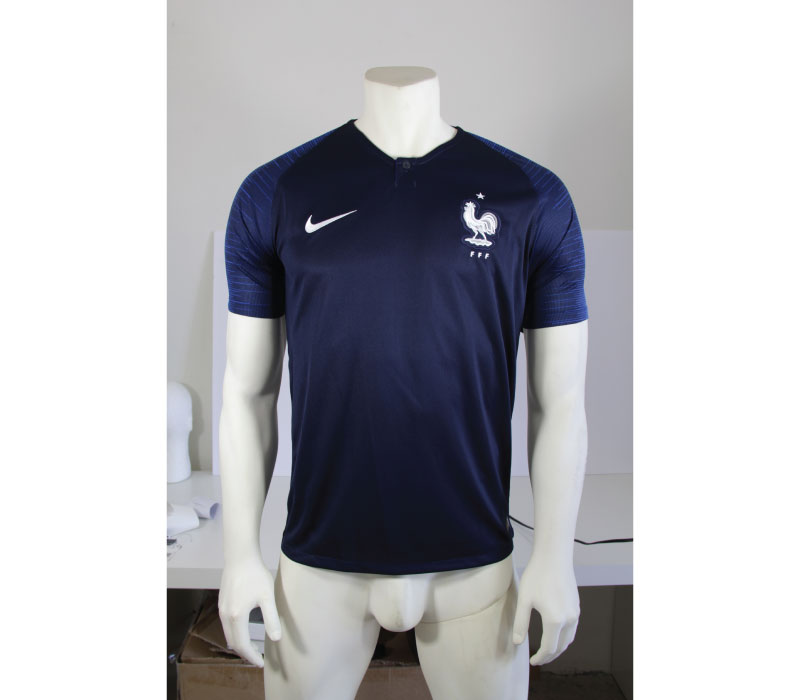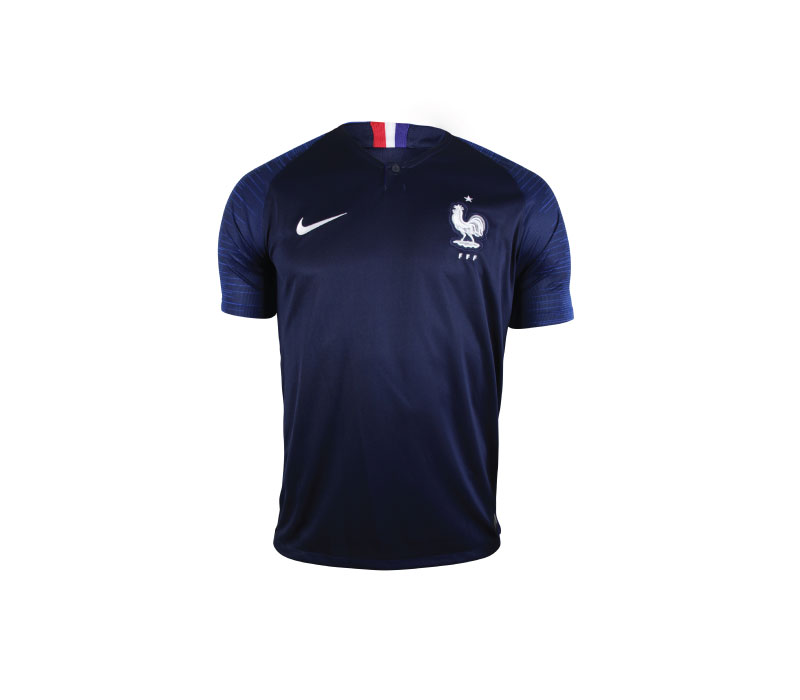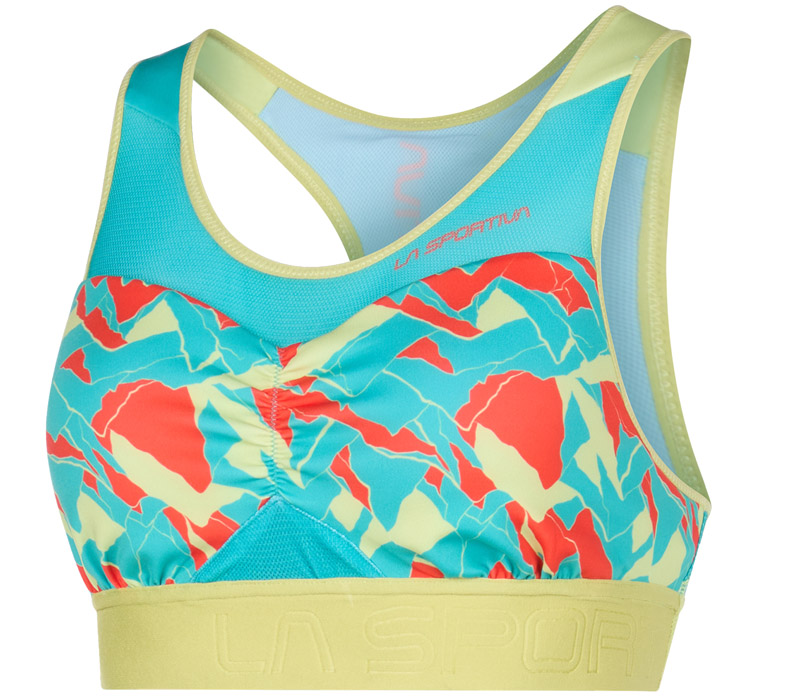 There are some clothing products where the rear part is longer than the front. Our experts can merge the underside part and reproduce the apparel product photo during a clean and professional look. Outsource your photo editing services to the amount one service provider within the region. Our experts will remove the mannequin professionally.
One aspect that may ruin the ghost effect of mannequin photo image editing is that the hollow portion of the sleeve. that's however nothing to fret about after you have the experts from Clipping Solution Asia on your side.
Your One-Stop buy Photo Editing Services
Clipping Solution Asia is additionally available to produce clipping path and color correction services for both mannequin and model images. Save thousands of dollars on paying in-house editors by using our affordable services. Don't let your workflow be wedged by making many recalibrations and lighting changes. Trust in a professional and expert team that can provide its custom solutions.
Do You Have an internet Clothing Business? you certainly Need Ghost Mannequin Service
Online clothing businesses and marketers are visiting great lengths to create their brands. they're hiring celebrities and professional models to wear their products and make them look glam. But the price of hiring a model can transcend the returns accruable from sales. Enter the affordable ghost mannequin services. Through the utilization of mannequins and presently editing services, one is in a position to post flawless and high-quality products at a really affordable price.