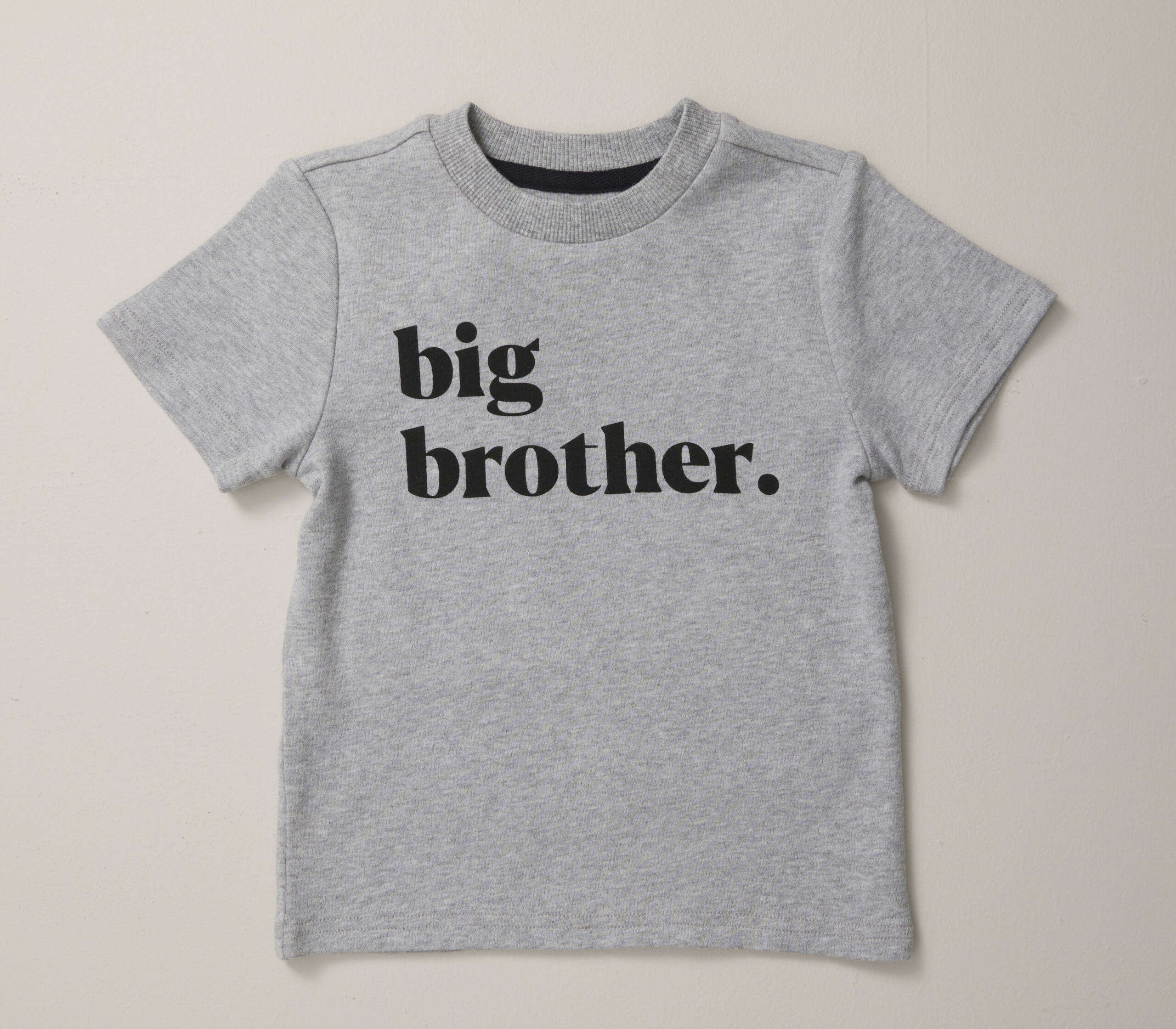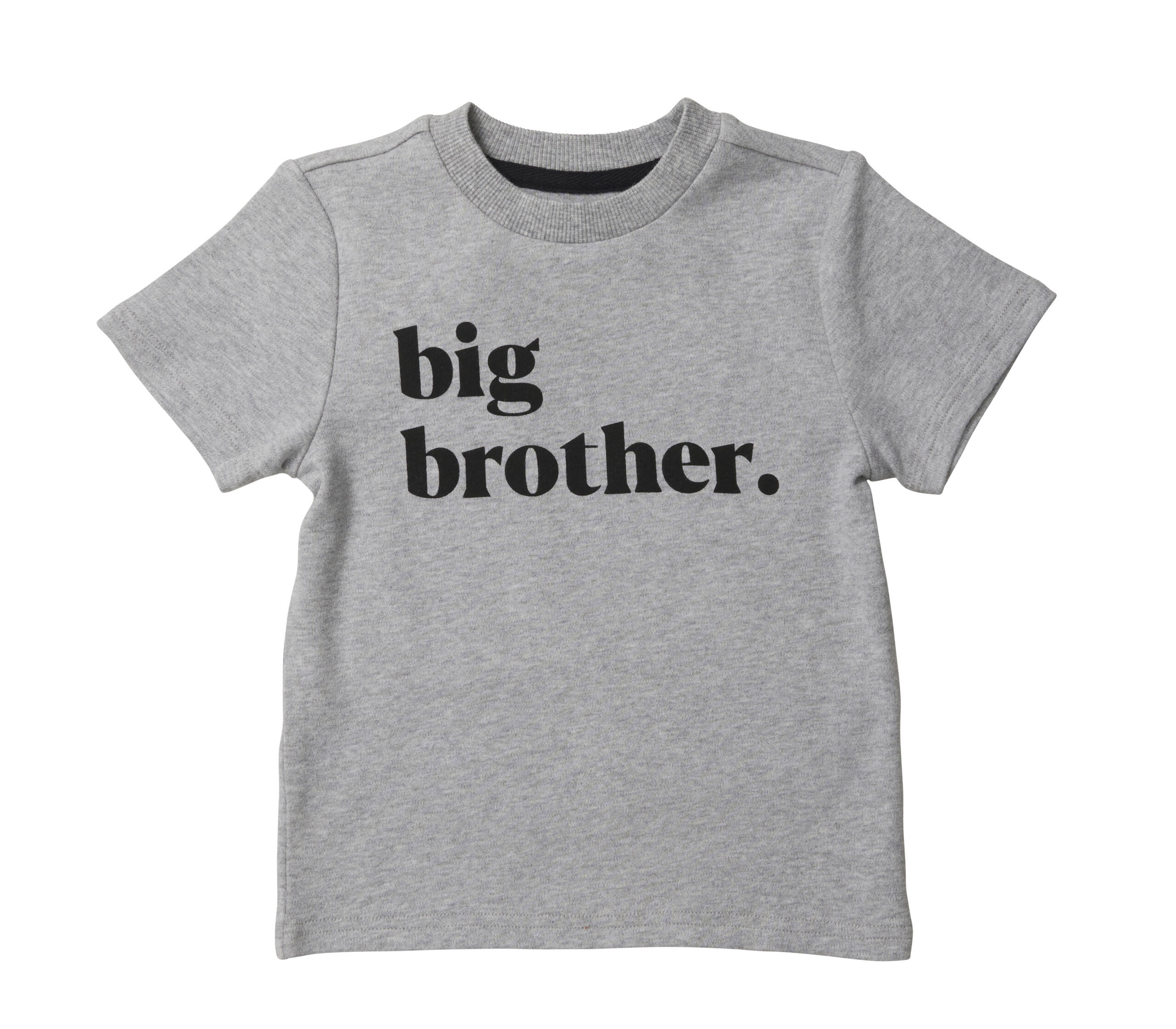 Background removal service start at $0.40
Background Removal Service bound to Meet Your Every Need
Are you an expert photographer with an enormous batch of edits to try to do after landing a vast project? Or a retailer who needs to pack up product photography for Amazon or eBay?
With deadlines and a number of other deadlines threatening to suffocate you, you wish for an answer that gives quality edits. Why do you have to spend the entire day removing backgrounds from images and cleaning up all the details?
It's going to be a requirement for posting your products on e-commerce sites and platforms, but it's taxing work. Unburden yourself by going in touch with the leading image editing company. Clipping Solution Asia is a longtime and renowned company known for its quality background removal services.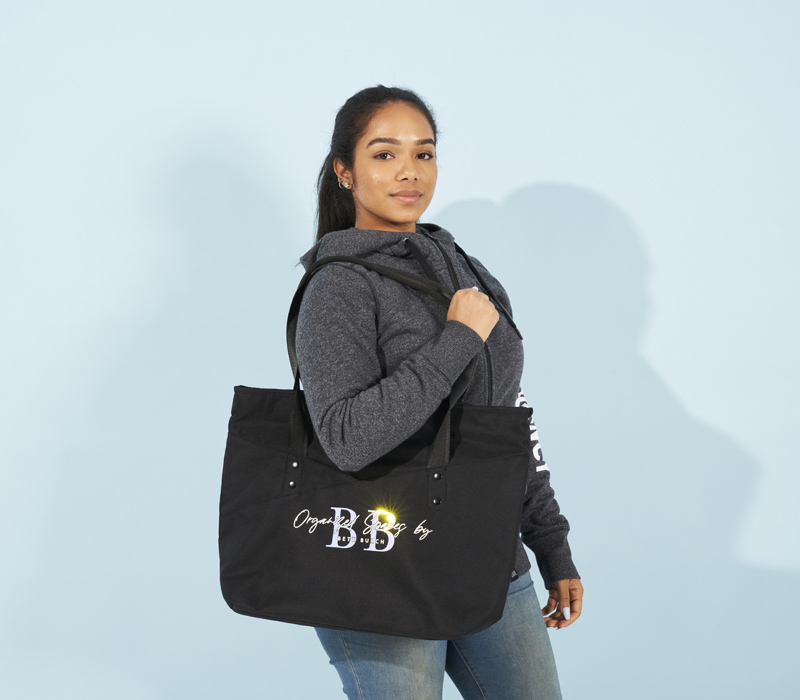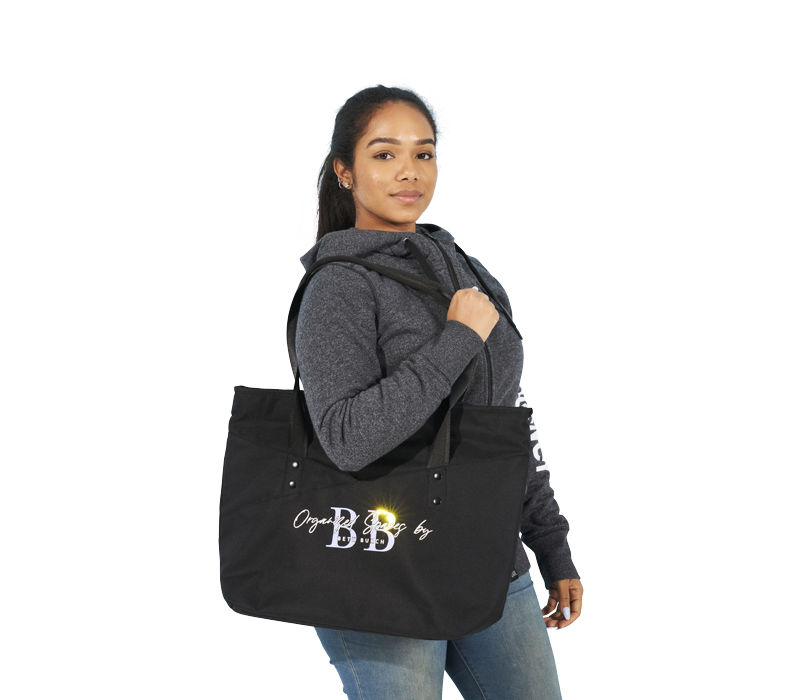 Get Our Professional Image Background Removal Service
An excellent product shot can be dull looking by using a bad-quality backdrop. No problem. It is possible to add the expected background in this digital image post-processing. Again, you can get an eye-catching product image if you are a professional photo editor. Without perfect matching with the image vs background, you will not get a decent looking at it. 
Professional photo editing company provides photo cut-out or background removal services. The Photoshop expert team is an expert in doing it. They use the handmade clipping path to isolate the image background. You can contact us if you want the perfect quality background removal service for your photos.
Image background removal is necessary to isolate the background from the subject. It's a Photoshop technical process that is completed by the pen tool. To get the image transparent, it is needed. Many e-commerce and online shops need this service for their perspective motif. Here, we present some points why image background is essential:
Focus on the subject

Bring out the eye-catching look

Ensuring trustworthy with the shoppers

Removing bad-quality background

To get responses from different marketplaces.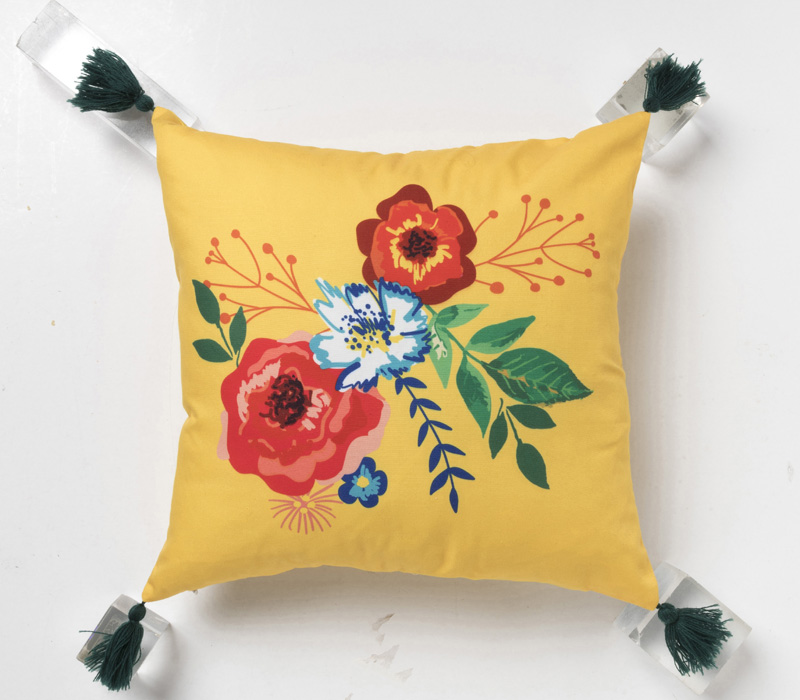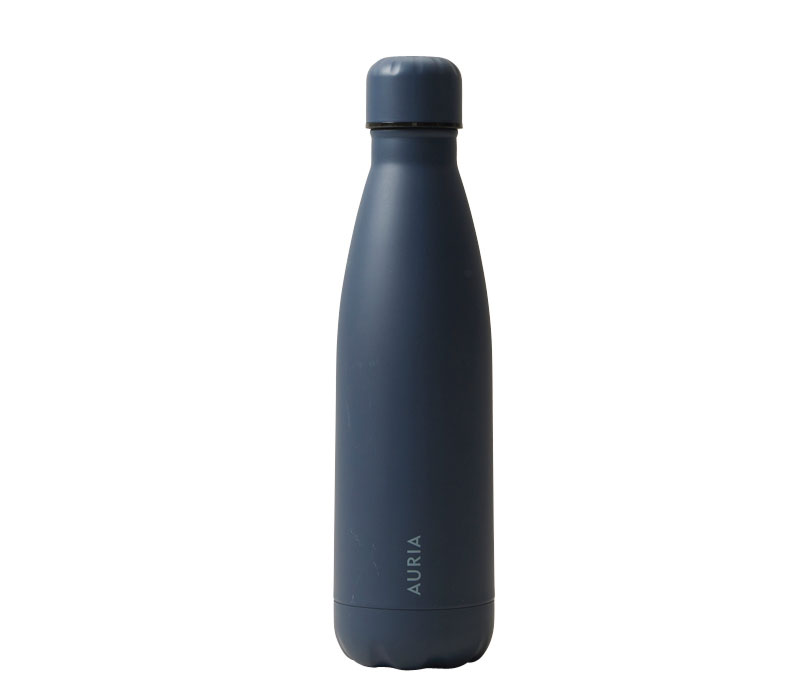 Easy to Background Removal
Certainly, photo editing is a technical task. Similarly, background removal is also necessary to isolate the background from the image. But all kind of images' edges is not the same quality. Some are complicated, and some are simple.
We always use Photoshop's tools to get the perfect shape. Though it is time-consuming, our professionals are highly experts in this segment. Clipping Solution Asia ensures your top-quality image background removal services. We never use AI Photo editing software for background removal services.
Medium to Background Removal
This is the next level of Clipping Solution Asia's background removal services.
Our medium background removal services are recommended for photos with many holes, have issues with the clearness of the elements within the photo, or may contain several subjects to a company Clipping Solution Asia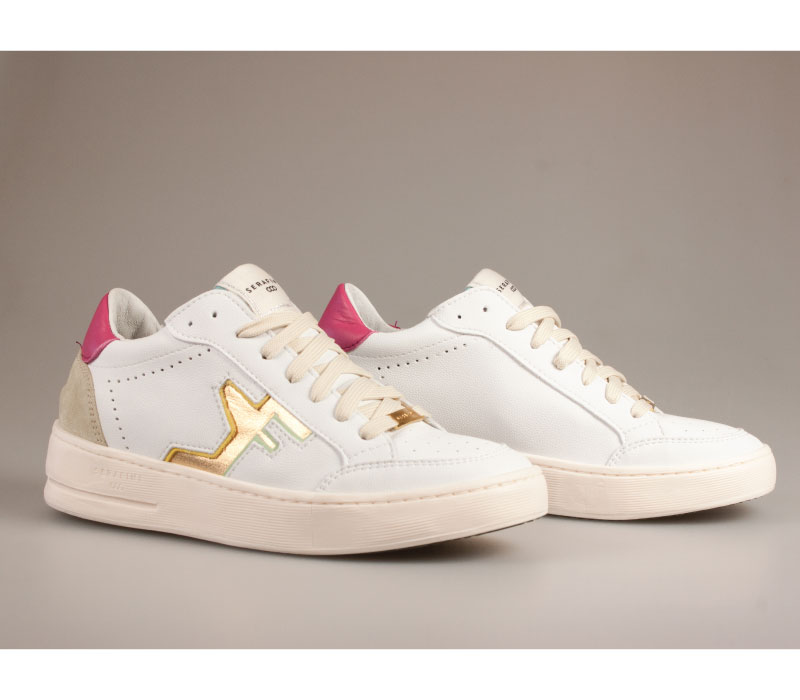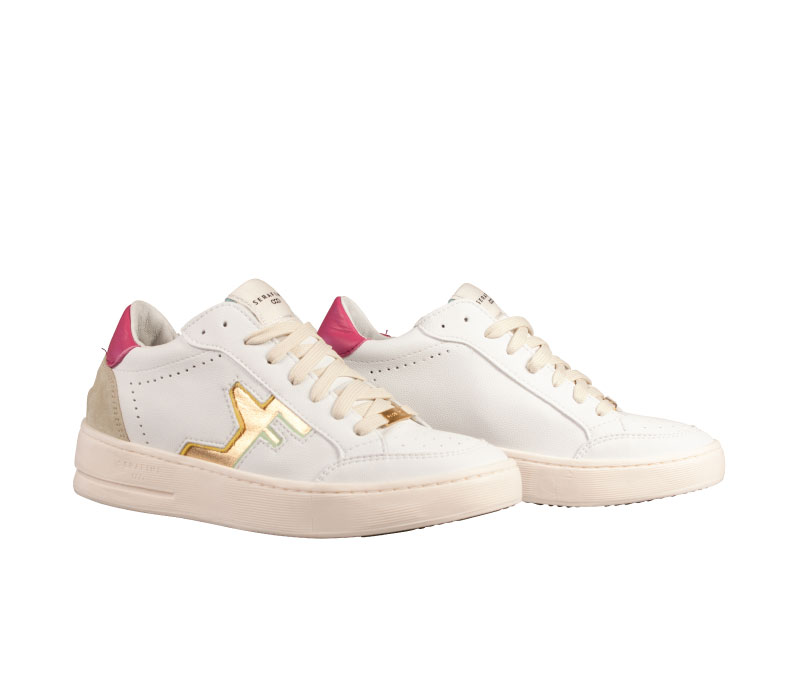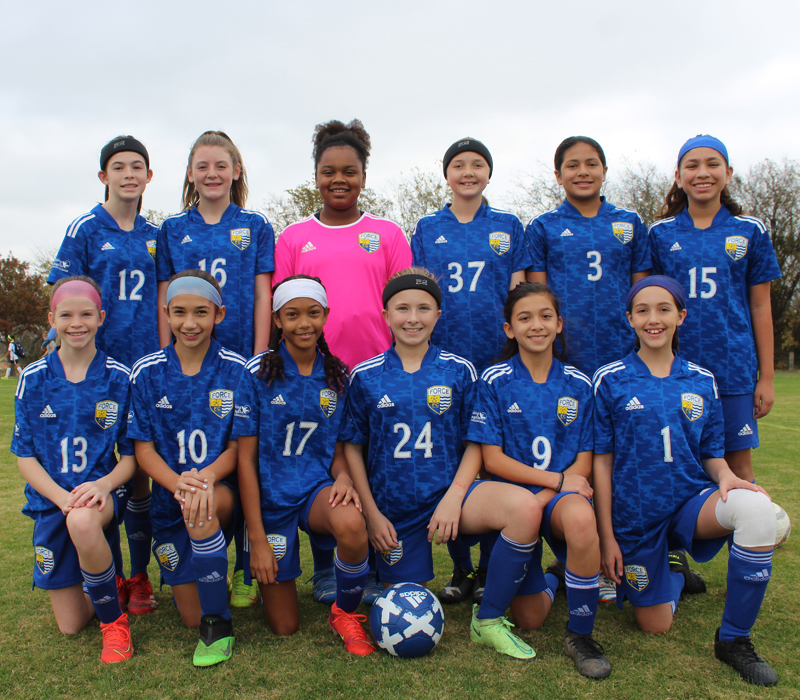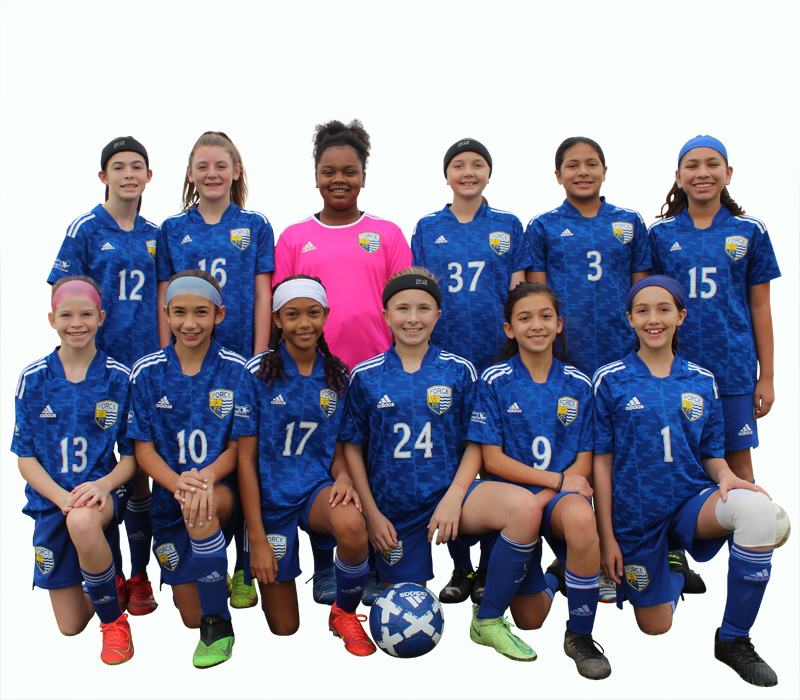 3rd Level Background Removal
This service applies to products like shoes, motor-parts, double shoes, group foods, and watches. Despite the intricacies, the team at Clipping Solution Asia has the experience and expertise to meet the demands of such a service.
How To Consider the quality of Background Removal
The experts at Clipping Solution Asia won't use identical techniques and methods for all our photo background removal services. within the eradication and deleting of the background, there are two methods that we usually use; clipping path and Adobe Photoshop masking. What informs our graphic design experts of which method to use is the clarity of the photo.
Have you ever tested a photograph and wondered why the edges have such a blurry background? Not all photos have accurate and detailed backgrounds. For those photos with hard and sharp edges, we prefer using the clipping path method. Where the photo has soft, blurry, and sometimes blurry edges, the clipping path won't cut it. we'll use a mixture of clipping path and Photoshop masking to provide the best service.
While the clipping path service and Photoshop masking option have a similar task, there has got to be rational thought in choosing the best method. Background removal service provider offers ablation of the subject from the background and doesn't damage and edit the subject's edges.
A photo background removal service may be a necessary and significant service for professionals, businesses, and individuals in numerous sectors of the economy. you'll rely on the experts from Clipping Solution Asia to determine the only option for you.
In addition to the quality of Photoshop background removal, there are other qualities that you just simply should be looking for:
Other Quality Of Cutout Service Provider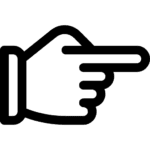 To win a client, a service company convinces them and locks down a deal. We recommend you take a look at the past results. this can be often usually an indicator of things to return. Consider looking into reviews, case studies, and testimonials.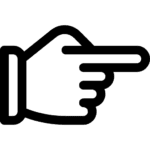 The interface. you will be trying to find an internet interface that shows a sound thought-off design process during a removal service. this might reveal the mindset and character of the experts working within the background.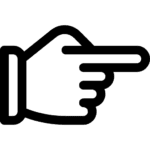 Speed. The question for several seeking image editing services is how long they have to wait to receive their new images. A 24 to 48hours turnaround is more or less the rule of thumb within the industry. you should not request a rush to receive your batch of photos within that period.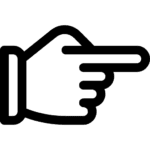 Additional services. it is usually a gap that your image might require more services than simply a background removal service. you'd possibly need shadow and essential image editing services to boost certain aspects of it. Put your trust in an exceedingly one-stop solution and repair provider.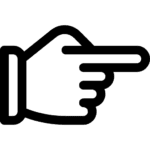 Price. this could be always a bone of contention between service providers and clients. what proportion should they acquire a specific service? As a client, there are several elements of the value that you simply should consider, not excluding the onboarding time, time to push, scale, and management time.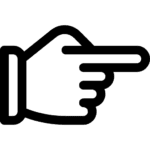 To help you create the last word selection, Clipping Solution Asia is offering a free trial of our product photo background removal service and other additional Photoshop options. Upload your sample images and choose the service you'd wish to use from our range of services. you will be fashioned with specific instructions.