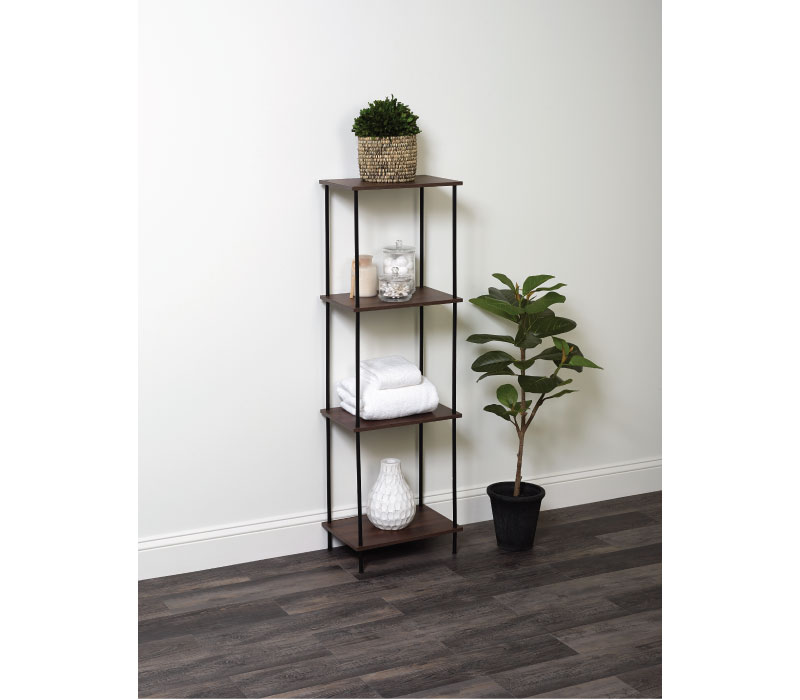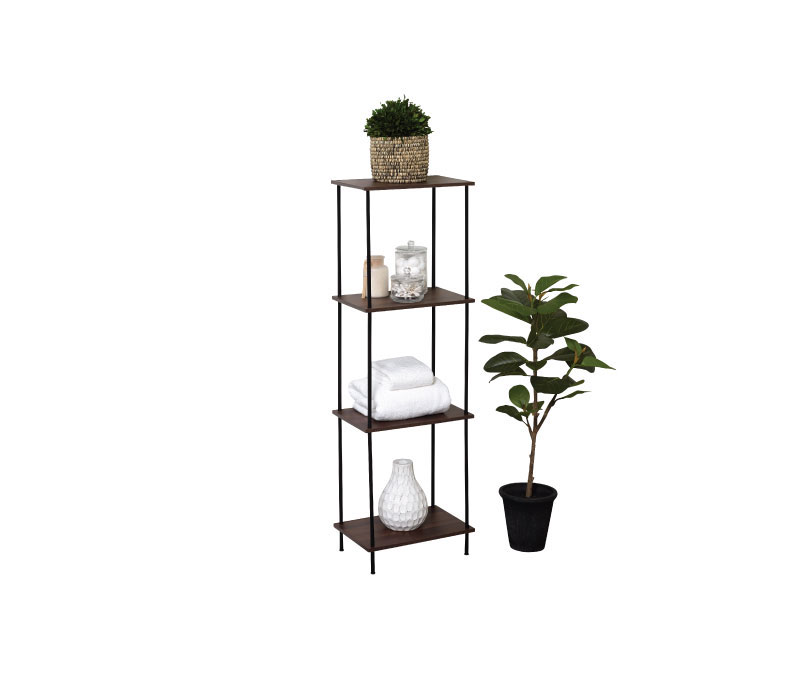 Product photo editing service
Product photo editing service is as usual part of Photoshop editing service. Now it is an era of e-commerce business. A lot of people are entering to this sector. As it gives the positive signal for online business, normally you can see a huge type entrepreneurs. To run an online or e-commerce business, it requires product photos. Can you imagine about the quantity of product photos? Certainly it requires a great quantity of product photos which is essential for running e-commerce business.
Product photography excitingly presents objects. Photo is also an art practice where you should be creative and authentic. Customers feel like to get such kind of product photos. Our professional photo editors remove bg and replace a new background, color correction, resizing and others. In this line up photo editing, it requires product photo editing service ultimately.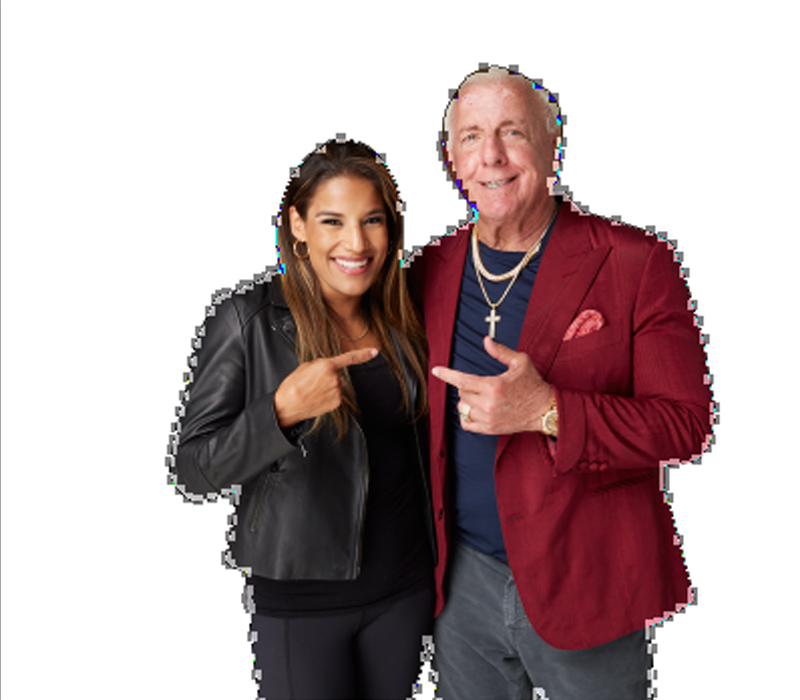 Product photo editing service is important to draw the attention of huge customers. Many e-commerce owners and online shop owners create attractive product post. At first, they photograph the products. And after photography, it needs image post-processing. Here you should keep in mind that you have to follow the requirement of different marketplaces and online shops.
Online shop owners take image enhancement. To remove background and placing a solid background or white background is a part and parcel product photo editing service. It increases the product image creativity. With a view to decorating the product image, it requires a photo editing team. Clipping Path Asia has a big team. The team members are highly expert in decorating the product photos. We believe, it can be your best reliable source for product photo editing service where you can always expect the quality.
Product Image Color Correction
You know that color correction ensures better looking of the image. it's a part of the creativity for product photo editing service. If you wish for gathering a huge customers, you must improve. And if you do not know how to improve it, you can do better in this sector.
Only photographers do not do this job. Professional graphic designers can also do color correction. Clipping Solution Asia provides top-notch color correction service to the virtual clients. With a view to making the people to your side, it is necessary to know product photo editing service.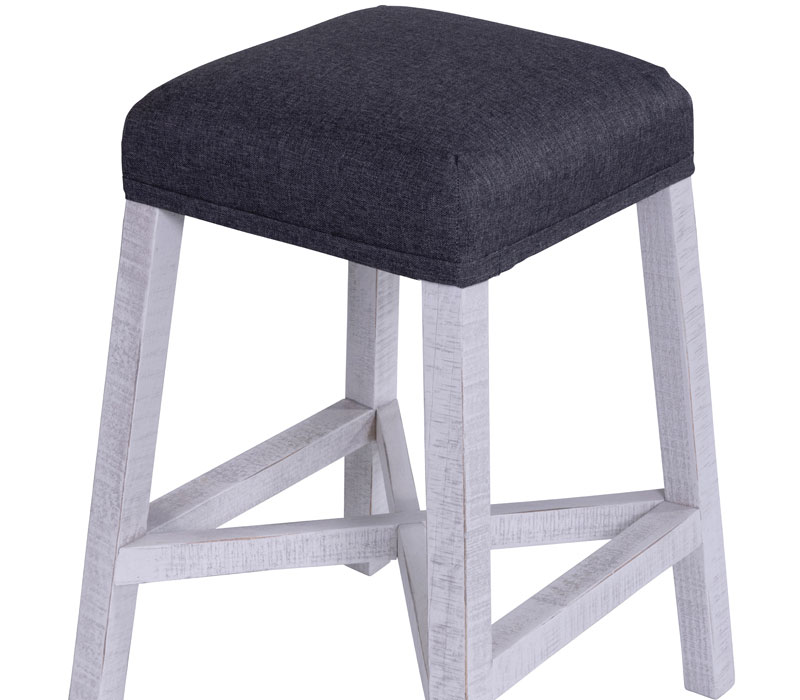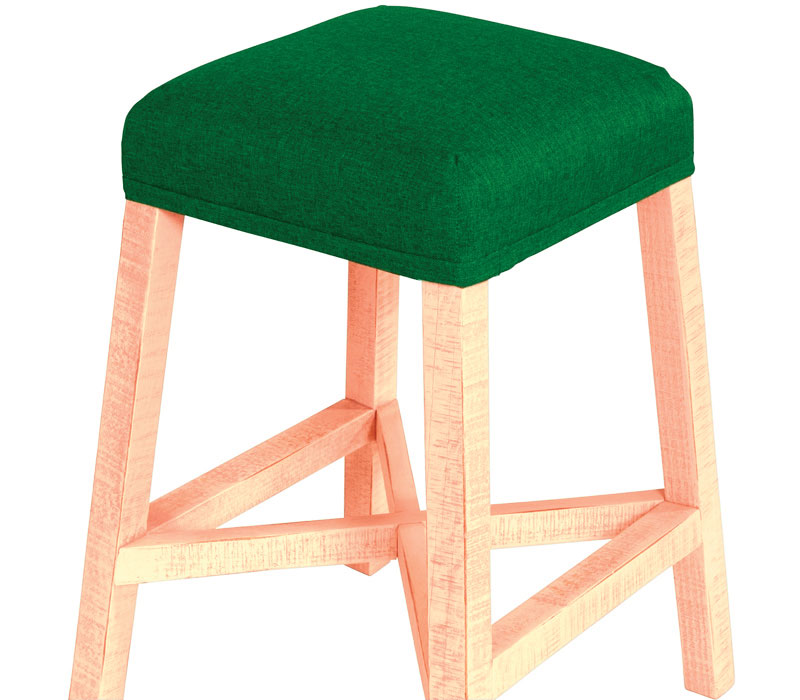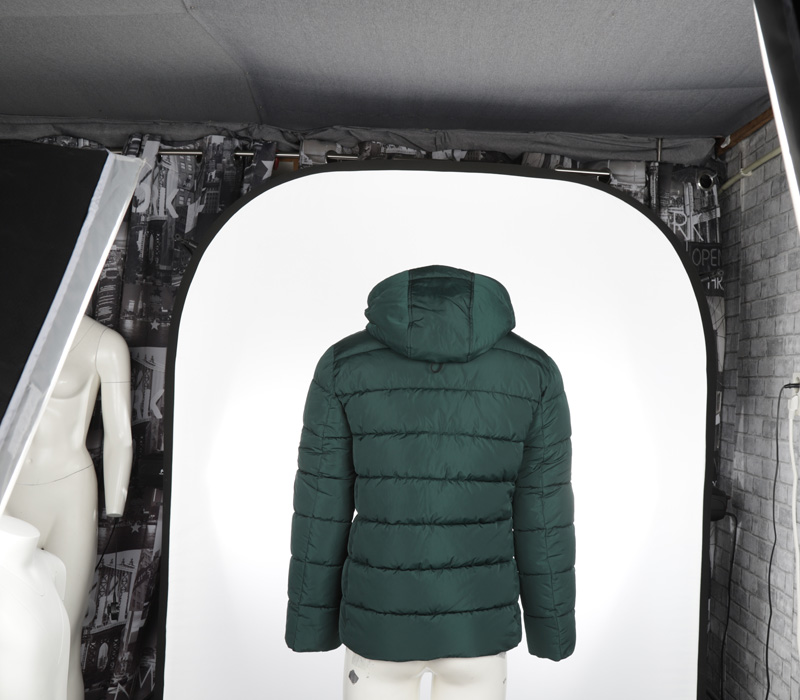 If you are an e-commerce business owner, you expect your business profitable. With a view to getting the best response of online marketplaces, certainly you have to choose action of Photoshop image resizing. It is crucial for fast image presentation.
Customers expect to get online browsing fast where image resizing is the first need. For better responsive on the market places, image resizing gives you best performance in choosing the right background. Experts' graphic designers of Clipping Solution Asia knows how to resize the product image perfectly. So, if you need any product photo editing service, kindly knock us now to get a free trial.
Product image shadow Creation
Shadow Creation or drop shadow service needs to make the product image natural. Everyone expects to get the superb image preview for getting the customers' response. Lack of image looking never gives you a profitable business. Why drop shadow service is regarded as the top-rated image modification? Image editing is a sensitive task. When you add shadow under the product, it brings attractively.
After adding special color of the product image, it looks authentic and natural. And general customers know will choose it fast. Shadow creation for product image ensures better looking which gives you the most effective result for bringing a huge online customer. Our graphic designers knows the perfect shadow creation. Generally perfect shadow creation ensures the attractively of the product. They know the reality of shadow depth, layering, and density. So, if you ever need any help on your product photo editing service, kindly contact us.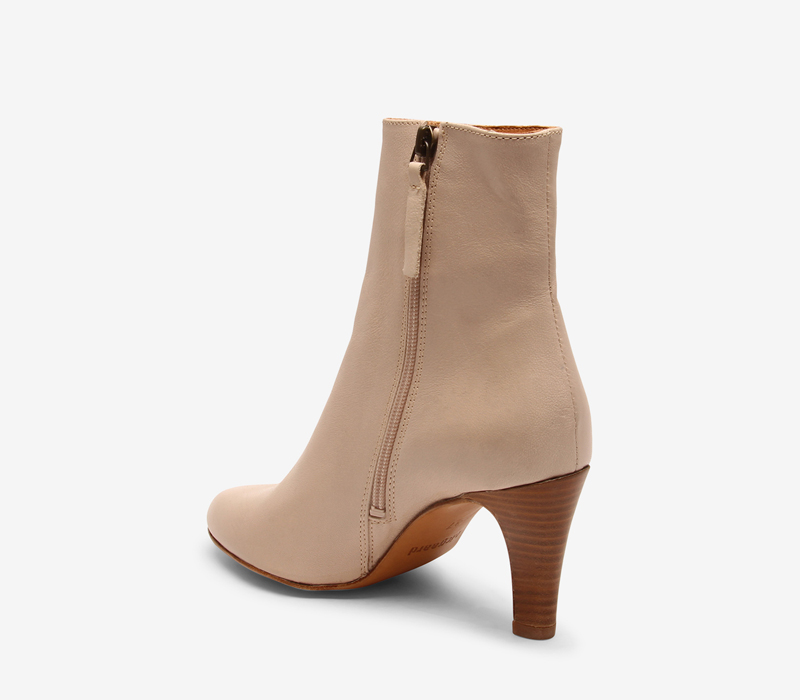 Who Need Product Photo Editing Service?
Professional photographers do product photography for many entrepreneurs. They do photography and photo editing by following the requirement of the entrepreneurs. E-commerce business holders need this drop shadow or natural shadow for looking eye-catching. Most of the graphic designers in this world offer shadow creation service to their clients. All of them try to draw the attention of the customers. But when you want to draw the attention of the customers, you must know product image enhancement services. It is crucial for online business.
Online small business owners also require shadow creation service. For getting better response of the customers, it is necessary to improve the product image otherwise you can't concentrate your customers. With a view to getting the full concentration of the customer, you need product image post-processing. And now Clipping Solution Asia is a well-known photo editing Provider Company in the world.
Why Clipping Solution Asia is Better for You?
There are many sectors in product photographs enhancement. To do make better of every genre of photography, professional photographer and graphic designers should have huge knowledge about photo editing services.  Being an entrepreneur, you wish your positive business. And when you desire for the great business, it have to improve your product image presentation on different online shop. And by seeing the attractive product image, customers show interest to purchase them.
For making eye-catching product image, you must wish for a great image editor. However, you can modify your product photos by three ways. You can hire the photographers who have already hired for product photography. But there is a problem, they demand huge charge for that. Next you can create an own photo editing studio where you edit your product image. However here is some problem also. You have to rent a house for that and hire some graphics designers. Anyway this process is very expensive.
Finally you can hire an online support for getting your image editing service. It is less expensive because you do not hire photographers. And when you hire them, you can get the quality service. Online photo editing service providers are around the world. Most of the entrepreneurs now choose hiring online image enhancement supporter because it is positive to get a quality graphics designers. And when you desire for the good quality photo editing, you should come.  Anyway, you can hire the graphics designers of Clipping Solution Asia.