Like other photo editing companies, Clipping Solution Asia is photo editing provider company. The average company provide photo editing that provides no quality and we provide the supreme quality photo editing services to the all clients. We are special in the world based on image modifier. We decorate the image with care so that such kind of image ensures drives huge sales.
Clipping Solution Asia is a medium quality photo editing provider company. The industry is formed of 100 plus photo editors. All of them are educated from the reputed institution.  They are all graduation completed. after joining to our photo editing company, we also train them with special services: multipath, photo retouching, Image masking and color correction. We divided our company into 3 groups. Each group has 30 graphics designers. And there is a team leader who control the images. In a word, we are expert in Adobe Photoshop, GIMP, and Capture One PRO.
As we have the big team, we never mistake any shipment. That is why, clients will be satisfied with us. We offer free trial service where you can get 3 image as free service.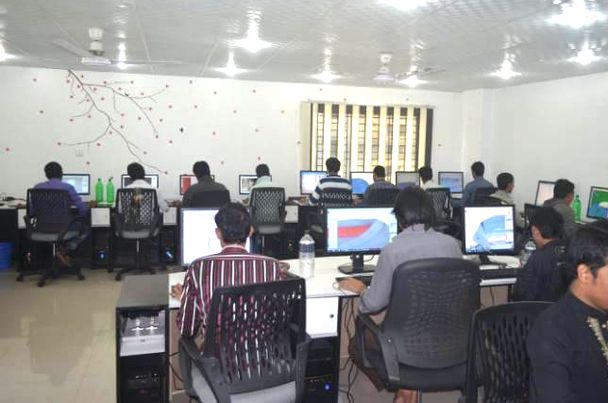 The aim of Clipping Solution Asia is famous company based on photo post-processing. Our aim is to offer the best quality of image editing service to all clients. we ensures the 100% satisfaction gurantee where they feel no disturbance. Our communication is so high and meek, clients feel terse and easy. We are simple on pricing. We take a reasonable price.
This photo editing provider offer a big offer for bulk image. We offer creative service to the clients.