Contact us if you looking for instant reply. we will response  as soon as possible . we are open 24 hours/ 7 days. 
info@clippingsolutionasia.com
Clipping Solution Asia BD
Clipping Solution Asia USA
Other Quality Of Cutout Service Provider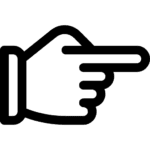 To win a client, a service company convinces them and locks down a deal. We recommend you take a look at the past results. this can be often usually an indicator of things to return. Consider looking into reviews, case studies, and testimonials.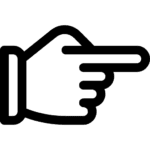 The interface. you will be trying to find an internet interface that shows a sound thought-off design process during a removal service. this might reveal the mindset and character of the experts working within the background.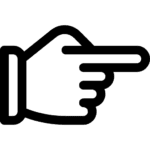 Speed. The question for several seeking image editing services is how long they have to wait to receive their new images. A 24 to 48hours turnaround is more or less the rule of thumb within the industry. you should not request a rush to receive your batch of photos within that period.