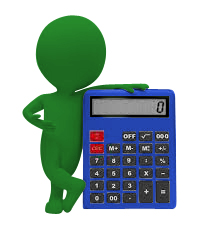 Find The Right plan For you
Our image processing services start at $0.40 USD per image, depending on which service you need, the complexity of the images, and the quantity you have.
 If you need image processing services, please send us a few samples along with your requirements. We will review them and get back to you with a personalized quote within one hour. Just click here to send us a query and we will get back to you soon.
| Services | Simple | Medium | Complex | Supper Complex |
| --- | --- | --- | --- | --- |
| Clipping Path | US $ 0.39 | US $ 0.99 | US $ 1.99 | US $ 3.99 |
| Background Removal | US $ 0.25 | US $ 0.99 | US $ 1.50 | US $ 3.50 |
| Photo Retouching | US $ 0.45 | US $0. 69 | US $ 1.49 | US $ 2.49 |
| Color Correction | US $ 0.29 | US $0. 79 | US $ 1.99 | US $ 2.99 |
| Image Masking | US $ 0.29 | US $ 0.89 | US $ 1.49 | US $ 3.49 |
| Neck Joint | US $ 0.29 | US $0. 99 | US $ 1.29 | US $ 2.99 |
| Shadow Creation | US $ 0.19 | US $ 0.99 | US $ 1.29 | US $ 2.49 |
| E-commerce Editing | US $ 0.20 | US $ 0.99 | US $ 1.49 | US $ 2.69 |
| car photo editing | US $ 0.19 | US $ 0.99 | US $ 1.49 | US $ 3.69 |